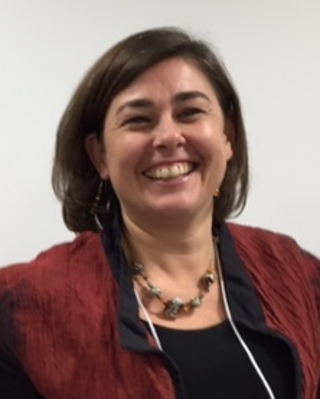 16070 Crawford Creek Road, Crawford Bay, British Columbia V0B 1E0
As a Focusing Oriented Therapist and Trainer I am privileged to witness the tremendous healing potential of the individuals I work with. Focusing is an invaluable tool for healing, particularly complex trauma. As a Focusing Coordinator, I offer advanced clinical training to health care professionals in urban, remote and aboriginal communities throughout Canada and Internationally. I am also registered with the British Columbia Association of Clinical Counsellors and I hold a Master Of Arts Degree in Counselling Psychology from the University of British Columbia (2001).
I specialize in working with complex trauma and have presented on this work at the 2011 and 2009 World Conferences on Focusing- Oriented Psychotherapies in New York. I have been an instructor and clinical supervisor with the Focusing Institute in New York and the Justice Institute of British Columbia.