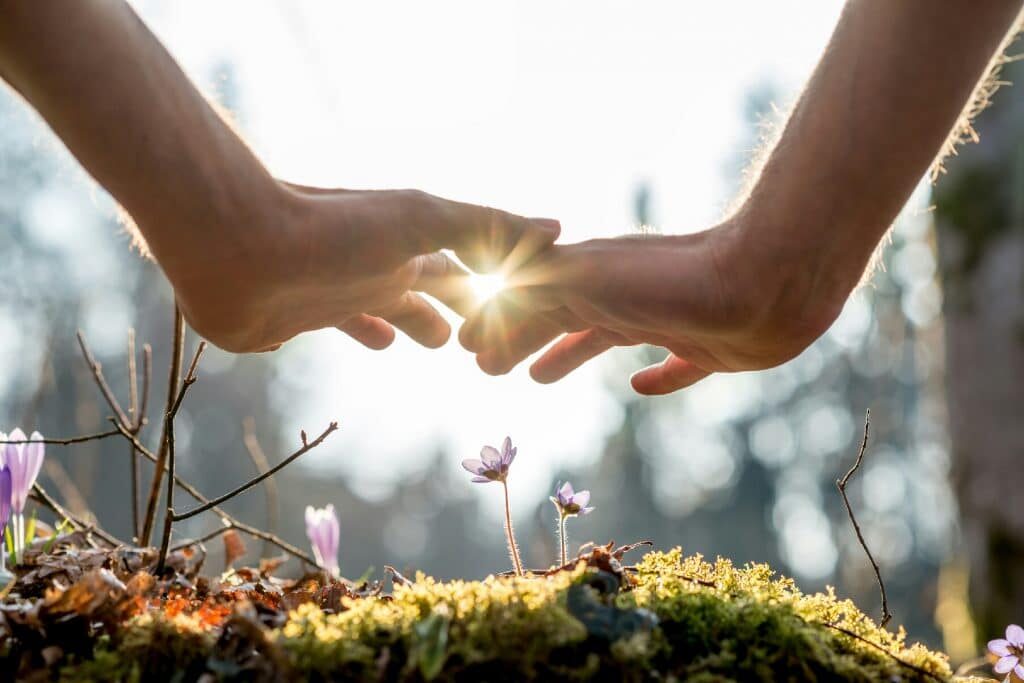 840 Packing Shed Road, Wynndel, British Columbia V0B 2N2
Many life challenges can be resolved through energy healing.
The Emotion Code is a gentle, effective approach that can change the course of your life.
Energy healing has changed my life and also the lives of my clients, giving us inner peace and happiness.